Y

ou and a special guest are invited to the grand opening
gala
celebrating the new

Lisa Golightly

boutique

...
S

o T
ell me-
if you could wear anything
you wanted
to a glamorous party
...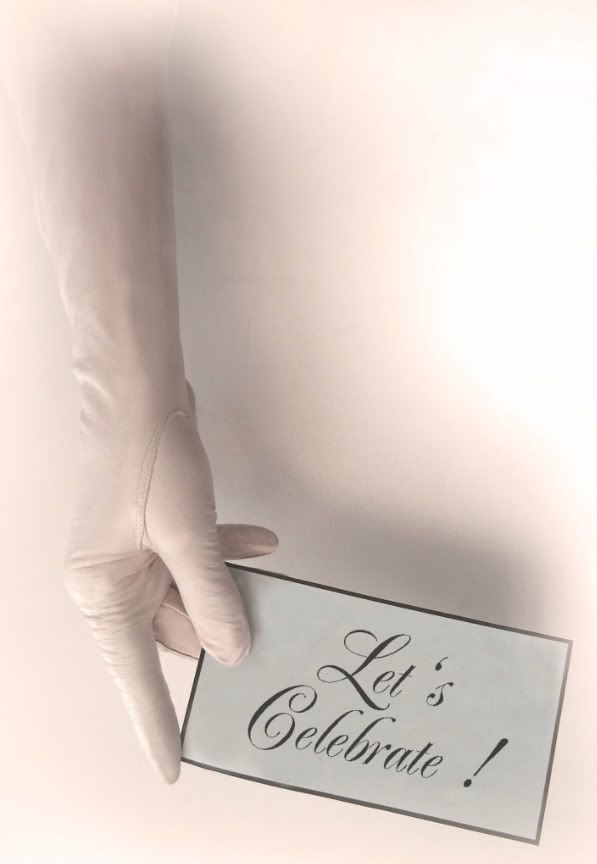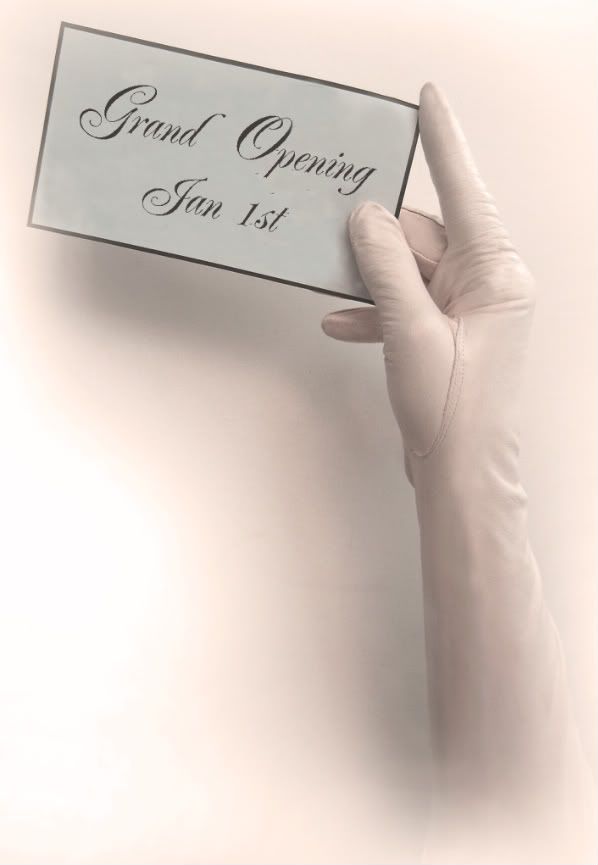 Who would it be ?
Chanel ? Dior ?
What would you wear ?
A silvery sheath ? A black tulle gown ? A vintage top hat ?
remember this is
your

dream
( but no wristwatches allowed ! )
Tell me ... and you will be entered in the drawing for this


handmade black millinery flower pin


adorned with billowy ostrich feathers & vintage rhinestone earring
it will come with back satin ribbon for the option of tying it around your wrist or neck
perfect pinned on a handbag, T-shirt, headband, a pillow
...etc
so floaty & chic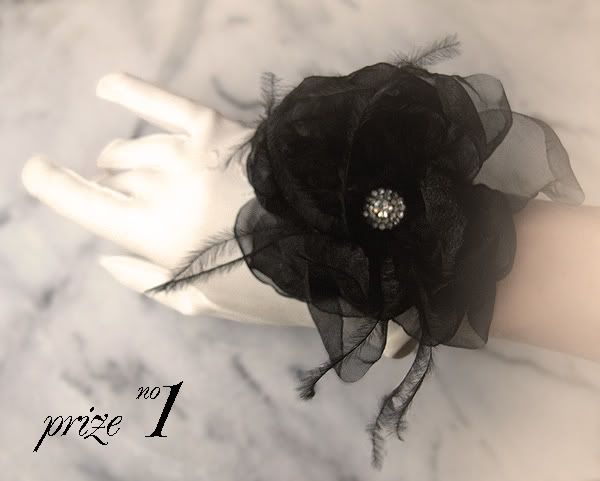 Mention the giveaway and grand opening
on your blog then leave a 2nd comment here
to be entered into the drawing
twice
!
The lucky winner will be chosen, privately emailed and announced
on Sunday, Dec 27th at noon ( pacific time )
Bonne Chance !
( 2 more giveaways to come ! )