B
etween what has seemed like an infinite amount of rain here in
underwater photographer Zena Holloway
swimm
ing in a
n oce
an o
f dre
ams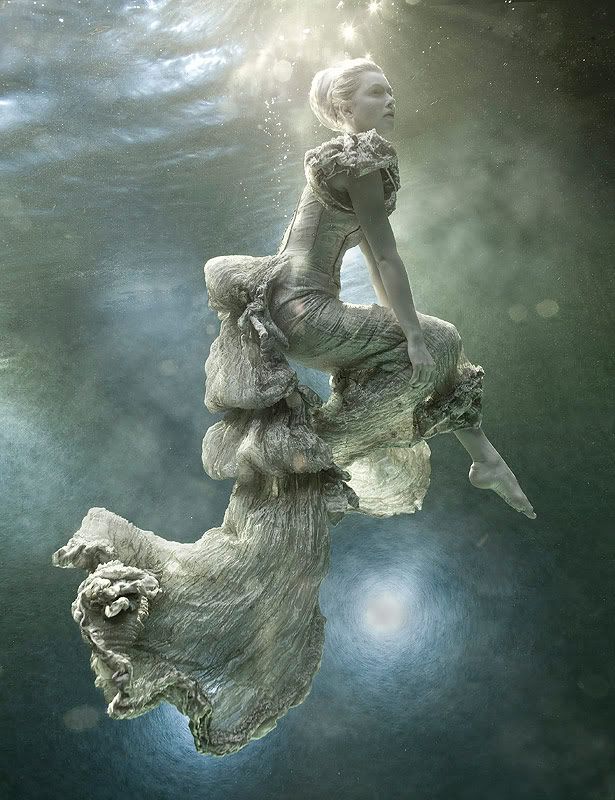 More of her liquid perfection on film ...
( turn off blog music before viewing )
S
peaking of lots of water, I may not be attending the Alameda this Sunday ...
I will keep you posted as I get a better idea of the weather.
Lots more goodies coming to the boutique !