(song pairing: Blue Champagne)
S
unday's Alameda was an absolute blast,
I know I keep saying this, but it truly is like a party !
I affectionately like to say, this is where
my peopl
e
gather !
My kids like to help out and like the good sports they are, they're up at 1:30 am ready to make the 2hr drive.
Since I can only fit one helper in the rented truck at a time, they have to take turns in making the trek with me. This time, it was my almost-sweet-sixteen daughter, Courtney's turn.
It's a lot of work, but every show is time I treasure with them.
( I cannot wait until I can buy my own SUV and trailer so we can all go together ! )
I didn't get much of a chance to take pictures, but thought I'd share what I did have
One of the items sold was this 6 ft tall champagne marquee sign.
B

ut the best thing of all is the

friends

, old and new, who stop by
never misses a show and always stops for an early morning "hey !"
she was joined by Lisa Wilson of
The Pickled Hutch
who has a darling shop in Pacifica
I finally had the pleasure of meeting the stylish Miss Terri of
La Dolfina
and her husband in person !
Check out her latest posting about the giant shell she scored
( what total sweethearts !! )
These ladies have great blogs/websites worth checking out !
I'm totally gushing aren't I ?
Anyway ... so many other new friends ( not sure if they wanted their name on here ).
But you know who you are !!! ;)
Another new friend, professional photographer extraordinaire Suzie Mckig of

Twig and Fig
was so sweet to send me these photos she took of the booth ...
"couture invitations" and "social stationary" !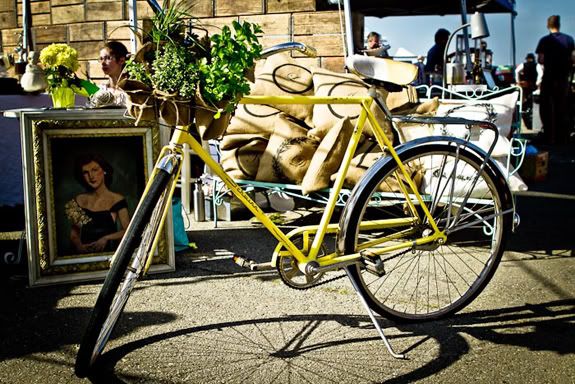 gotta love the afternoon winds ...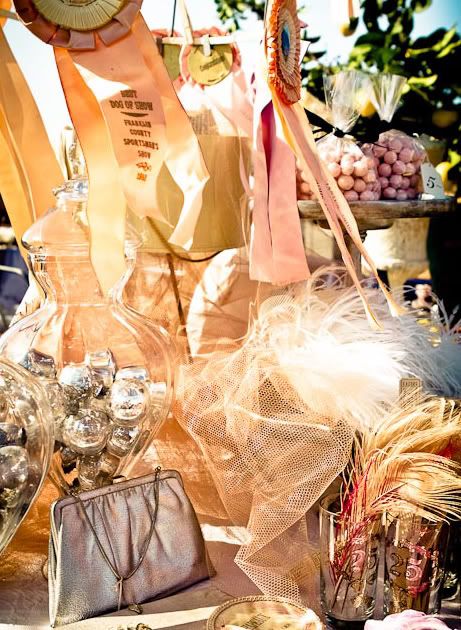 we almost had lift-off on more than one occasion
& finally had to remove the roof and walls to the tent ...
The next show is believe it or not, on

Easter

.

If your coming,