Ta da !

Announcing the soft opening of the new
Lisa Golightly
Boutique
and you my blog friends, are the first to view it !
There is still so much more to do,
but it's

shopable

and there's

gift certificates



( I'll be adding more and more items each day this week )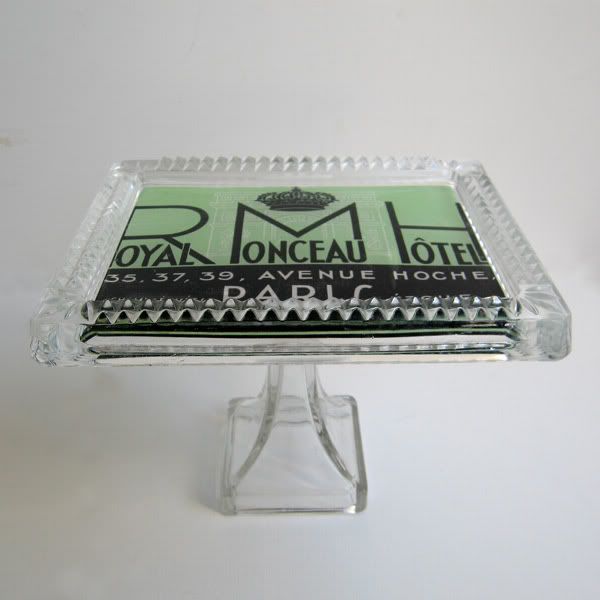 Stay tune
d for a
Grand Opening Giveaway
coming soon

( this will be a good one !
)