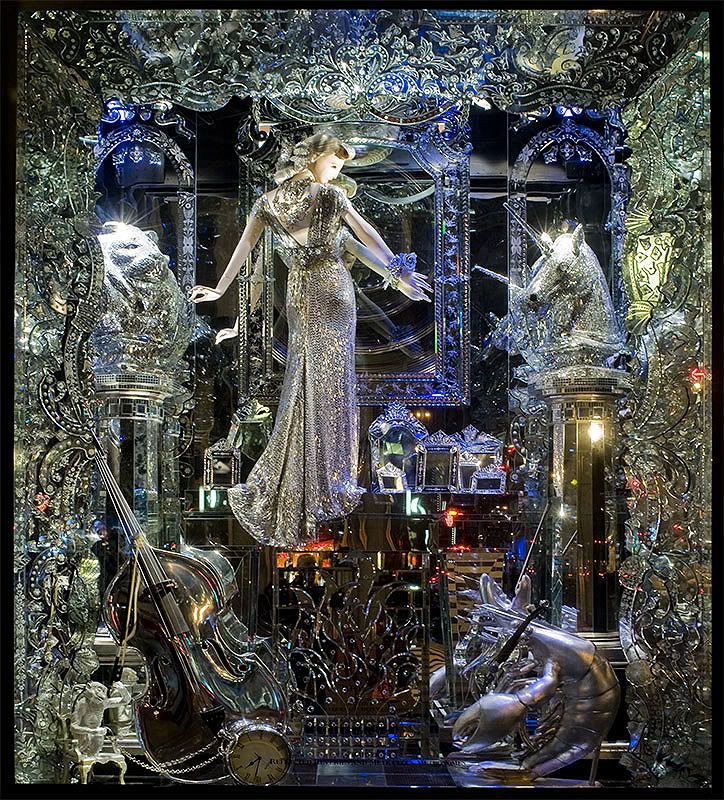 As a child, did you ever dream to spend the night in a candy store

?
All grown, my dream has been refined to an 8 story jewel box in NYC
on the corner of 5th and 58th.



B

ergdorf

G

oodman's

.


I will never forget my first visit there last year.
( and after seeing these images I wish I was there now ! )
Truly a place of

m

A

g

ic and

retinal

de

lights

.
This year's gift to the city was inspired by the writings of Lewis Carroll ...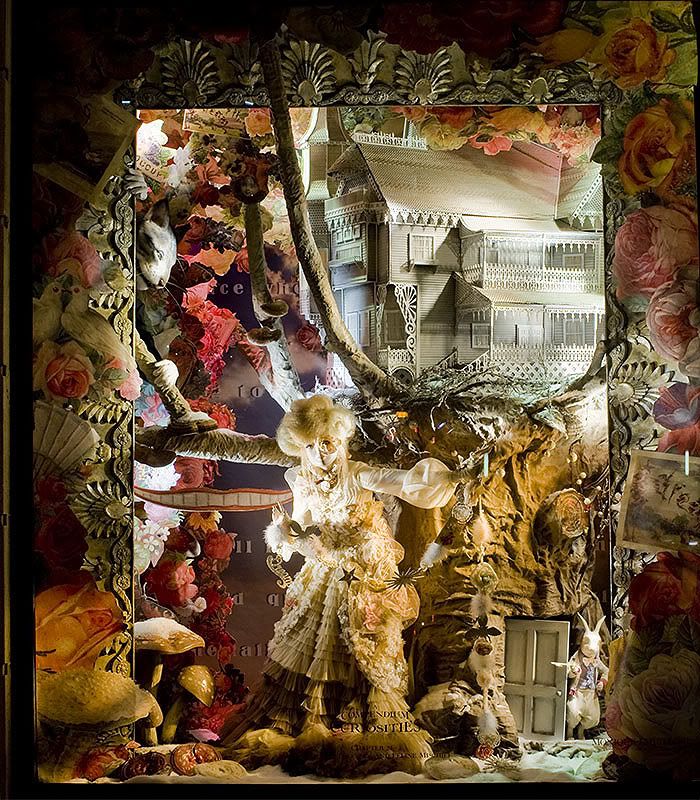 loving their use of different perspectives ...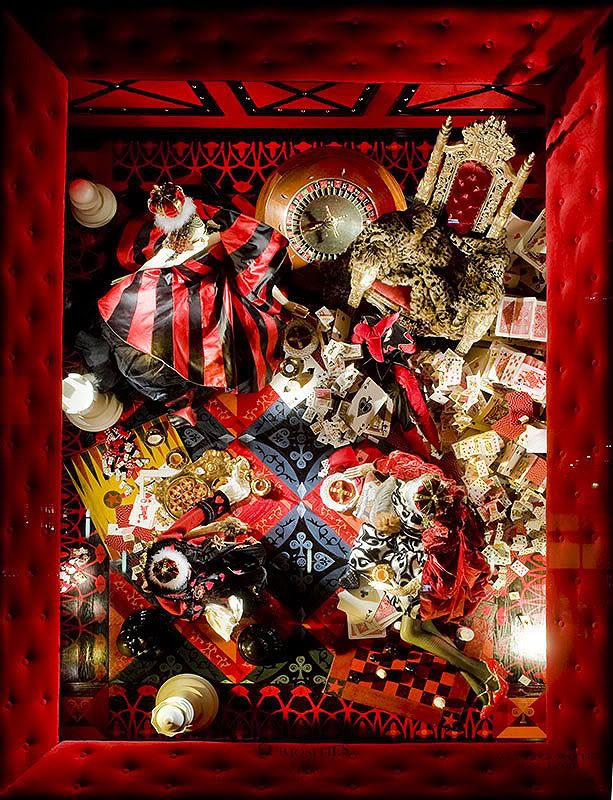 I could just stare at these windows

forever and a day